3.5Ah 14.8v 80W Endurance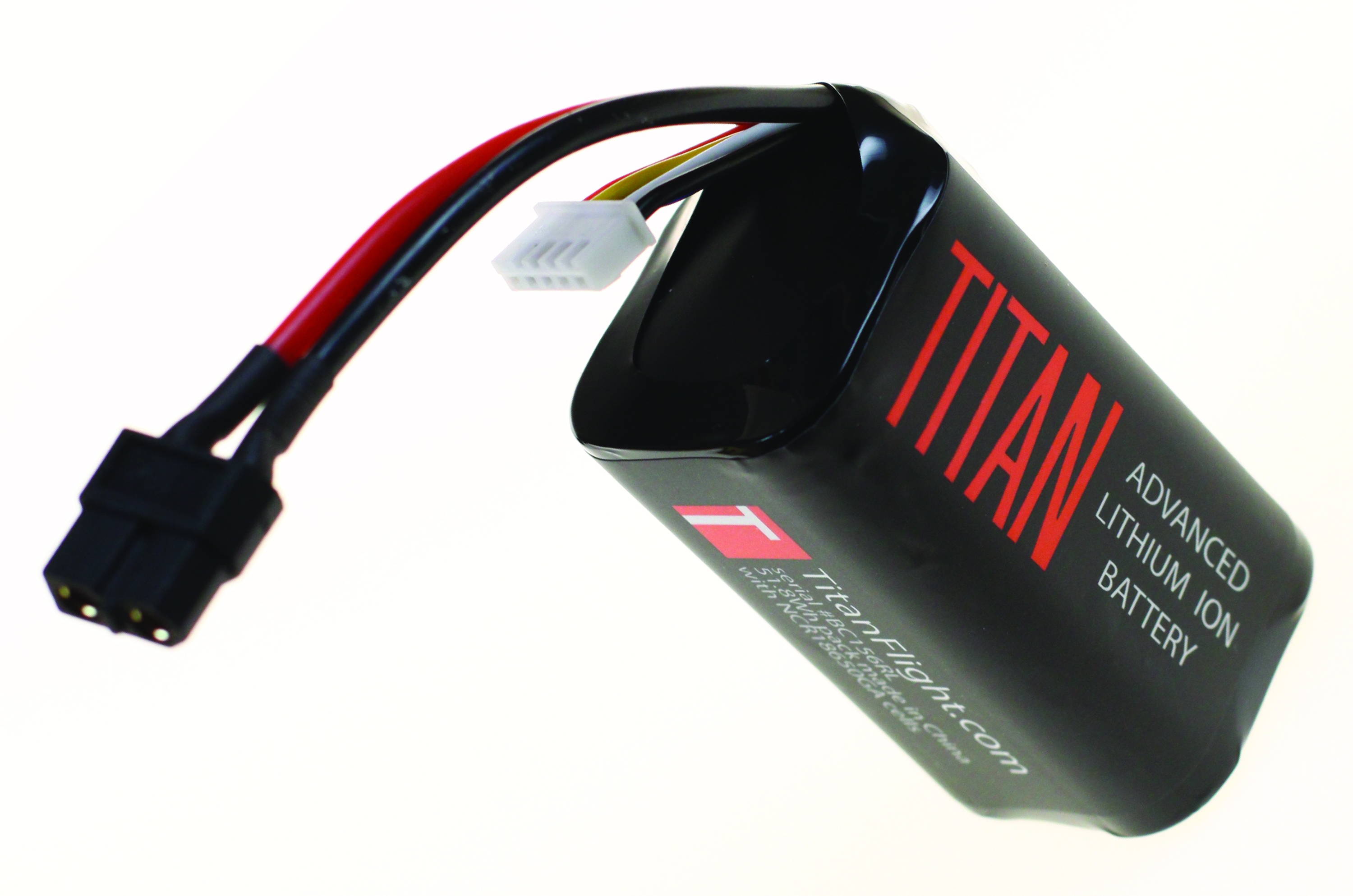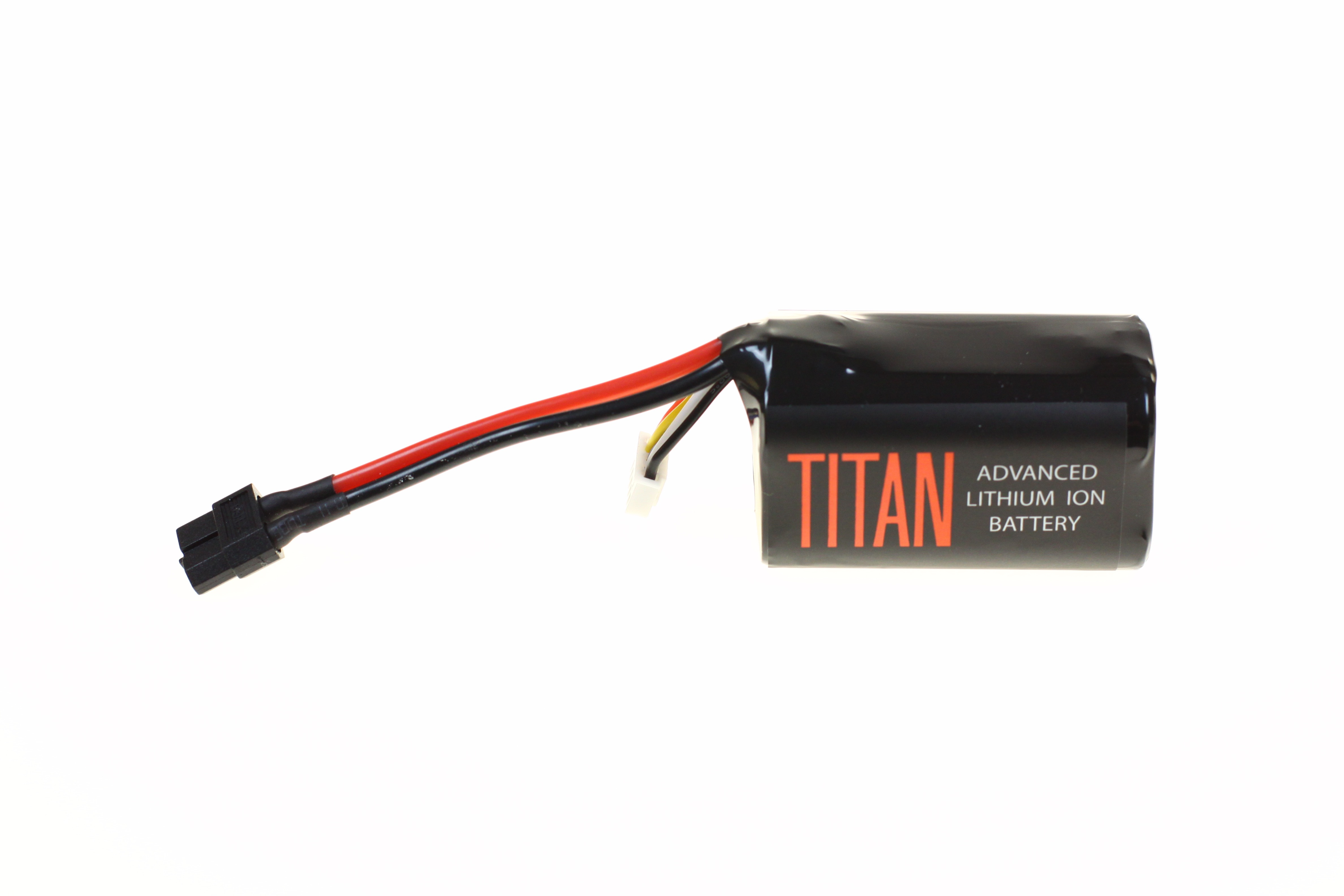 $31.75
Customer Rated
---
80% Better than a LiPo
This endurance pack uses the NCR18650GA cell, which means it can add 80% more flight time vs a LiPo battery, as long as your current LiPo set up can fly 18+ minutes (meaning this pack can, for the same weight, fly for 32 minutes vs a LiPo's 18 minutes). If this pack is discharged faster than 80 watts constant (less than 32 minutes) and is not actively cooled, it will overheat.
Physical
- Cell count: 4
- Cell type: NCR18650GA
- Configuration: 4 sets in series (4S) of 1 cell(s) (1P) in parallel
- Pack Shape: 2x2 "brick style"
- Weight: 208g / 7.3oz
- Width: 37.6mm / 1.48in
- Height: 37.6mm / 1.48in
- Length: 66.5mm / 2.62in

Connectors
- Discharge Connector: XT60
- Discharge Wire Length (pack to connector end): 100mm / 3.94in
- Balance Connector: 4S JST-XH
- Balance Wire Length (pack to connector end): 30mm / 1.18in

Energy
- Voltage Range: 10.0v - 16.8v
- Capacity: 3.5Ah / 51.8Wh

Charging
- Use a 4S LiPo setting to charge up to 16.8v
- Charge at 1.75A for maximum energy storage

Discharge
- Burst: 35A / 10C / 400W (lasts a few seconds)
- Full Throttle: 20A / 6C / 260W (60 seconds full throttle, will get hot unless cooled)
- Constant: 7A / 2C / 80W (32 minutes, maximum constant discharge rate)
Customer Reviews
Based on 2 reviews
Write a review

Reviewed by: JBF
Used with: Iris+
Great batteries! Strapped 2 on my Iris+ and the result was great. Much longer flight time and quad flew great. However did not power gimbal with them as it is not rated for more than 3S. Preparing to fly bigger quad with 22.2v (6S) Titans. Will report the results.

Reviewed by: MCR
Used with: Skywalker 1880, Homemade Quadcopter
I cannot begin to describe how well these batteries perform in fixed wing applications, they have surpassed all my expectations. The weight savings these provide and power is unimaginable. I highly recommend these to anyone looking for a better battery for fixed wing applications, if you are going to use them on quadcopters make sure you do your research, it gets a bit more tricky when applying them to mulitrotors!
Have a question? Contact us here