7.0Ah 11.1v 120W Endurance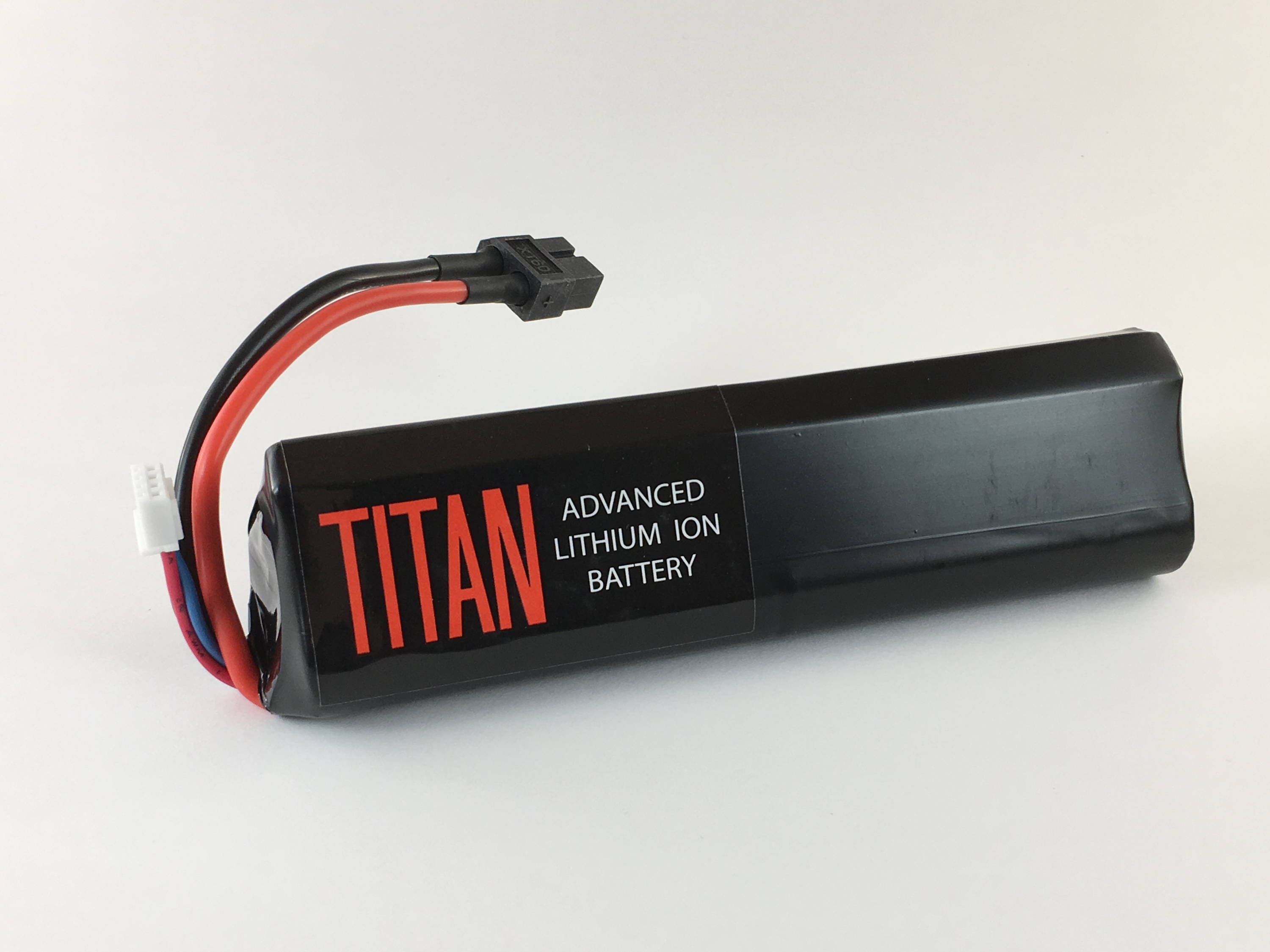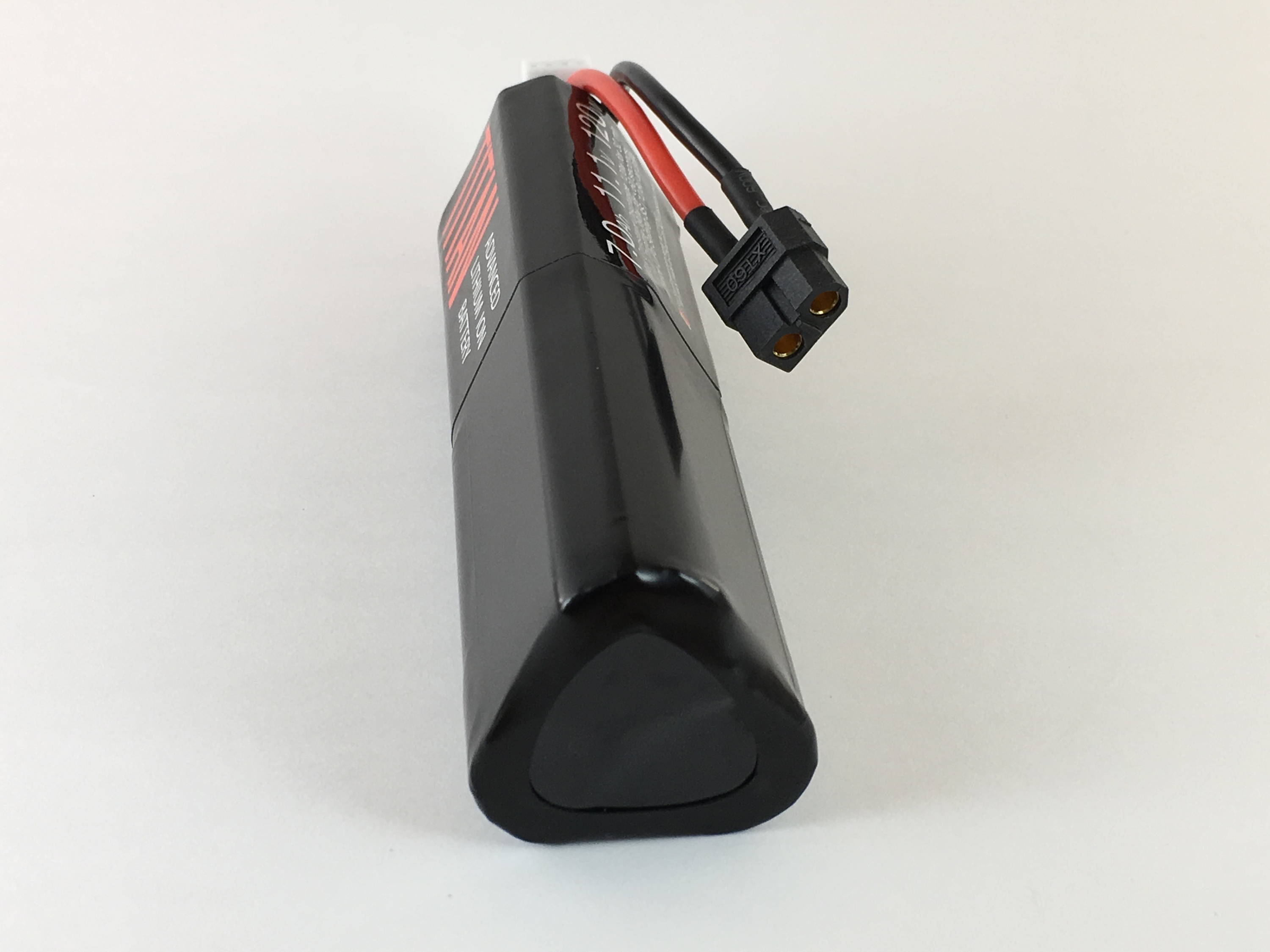 $48.00
Customer Rated
---
80% Better than a LiPo
This endurance pack uses the NCR18650GA cell, which means it can add 80% more flight time vs a LiPo battery, as long as your current LiPo set up can fly 18+ minutes (meaning this pack can, for the same weight, fly for 32 minutes vs a LiPo's 18 minutes). If this pack is discharged faster than 120 watts constant (less than 32 minutes) and is not actively cooled, it will overheat.
Physical
- Cell count: 6
- Cell type: NCR18650GA
- Configuration: 3 sets in series (3S) of 2 cell(s) (2P) in parallel
- Pack Shape: 3x1x2 "brick tube style"
- Weight: 308g / 10.9oz
- Width: 37.6mm / 1.48in
- Height: 30.1mm / 1.19in
- Length: 133mm / 5.24in

Connectors
- Discharge Connector: XT60
- Discharge Wire Length (pack to connector end): 100mm / 3.94in
- Balance Connector: 3S JST-XH
- Balance Wire Length (pack to connector end): 30mm / 1.18in

Energy
- Voltage Range: 7.5v - 12.6v
- Capacity: 7.0Ah / 77.7Wh

Charging
- Use a 3S LiPo setting to charge up to 12.6v
- Charge at 3.5A for maximum energy storage

Discharge
- Burst: 70A / 10C / 600W (lasts a few seconds)
- Full Throttle: 40A / 6C / 390W (60 seconds full throttle, will get hot unless cooled)
- Constant: 15A / 2C / 120W (32 minutes, maximum constant discharge rate)
Customer Reviews
Based on 1 reviews
Write a review

Reviewed by: Bill
Used with: C1 Chaser, 2212 2000 kv motor.
Very light. Don't know if they need a few cycles, but I am getting decent flight time. Not great. But, I've only flown them twice. I am far from disappointed so far, but I was hoping for better flight times. We'll see. Standby.
Have a question? Contact us here