High Capacity
Titan Lithium Ion Packs have over 5 times the capacity of NiMh packs, with our customers getting over 30 hours of use time.

Years of Life + 100% Warranty
Titan packs will last years before needing to be replaced and come with a 100% money back guarantee - no questions asked - 2 year warranty. We expect these to last well over 500 cycles, potentially over 1,000 cycles.

Keep your Chargers
You can use your current NiMh chargers (the battery has a chip that controls the charge to the cells)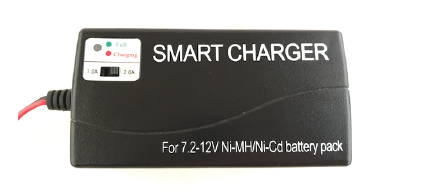 Made in USA
Our Laser Tag packs are made in the USA in our Arkansas Headquarters.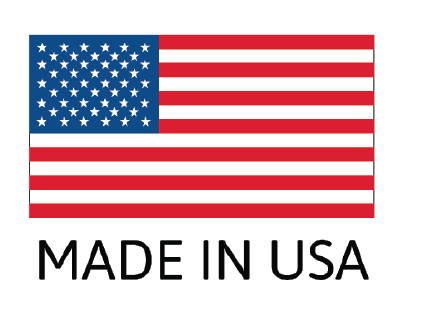 Advanced Technology
Our packs have chips that control their charging to maximize their lifespan and protect it against short circuit, overheating, over discharge, etc.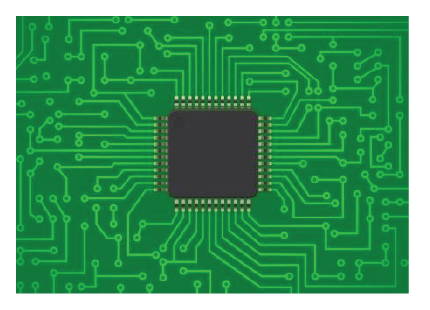 Perfect Shape
Size and shape will allow an instant swap out of your current NiMh battery
Super Light
Our packs will weigh almost 1/3 of the NiMh we're replacing (110g Titan vs 280g NiMh)