Commercial UAV
Titan works closely with commercial UAV companies to create custom power solutions that enable operators to increase achieved objectives through dramatically improved flight times (our customers see up to 80% increased flight time over Lithium Polymer batteries). Considering that a significant amount of flight time is committed to take off and landing operations, any incremental air time at the objective can dramatically improve productivity.
We source UN38.3 certified Lithium Ion cells directly from licensed manufacturers and build our packs with high quality processes to ensure an excellent life time. We can create packs in nearly any configuration or capacity and have solutions that allow large packs to be transported aboard aircraft and comply with IATA DGR 3.9.2.6 while maintaining a single point of charge / discharge management.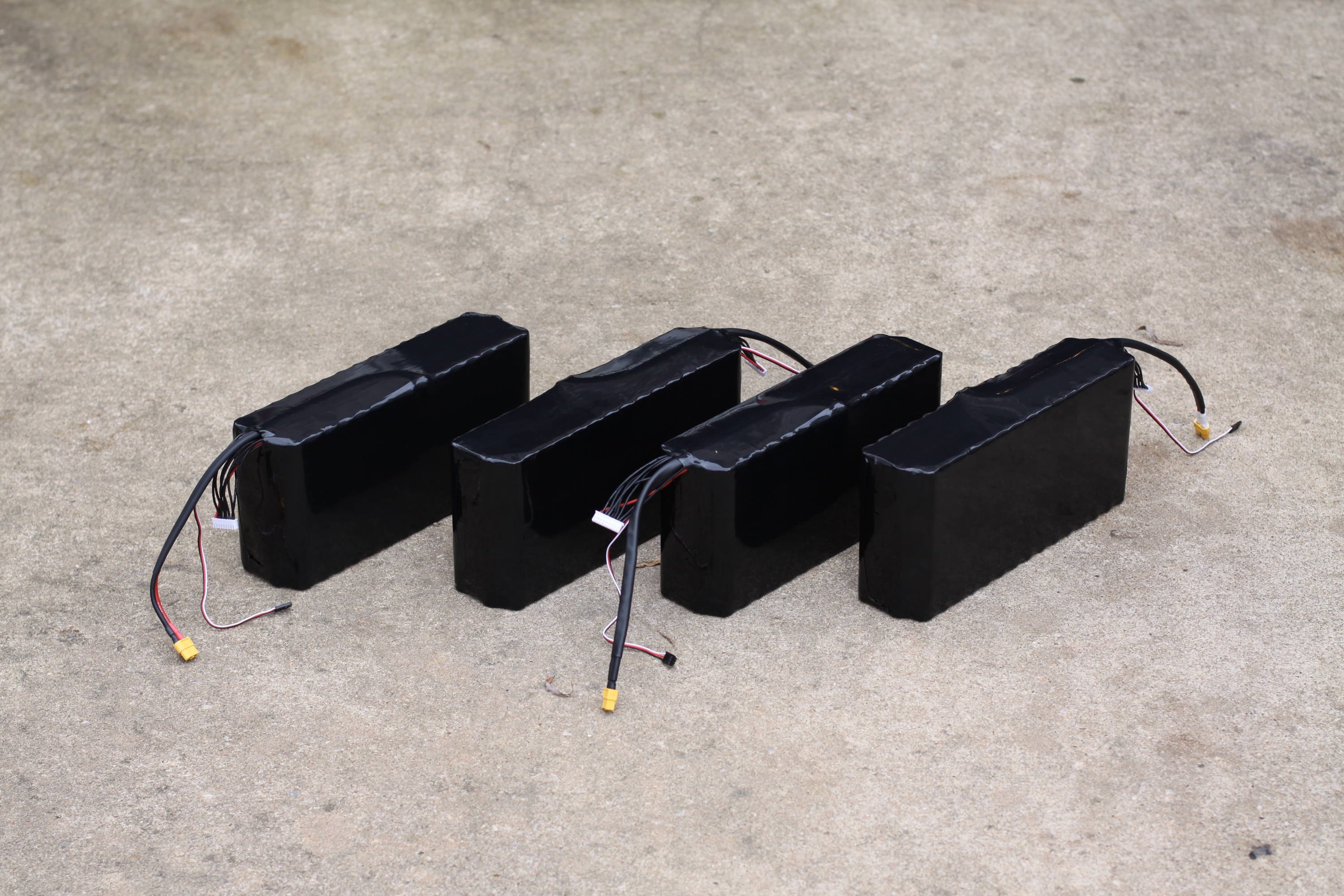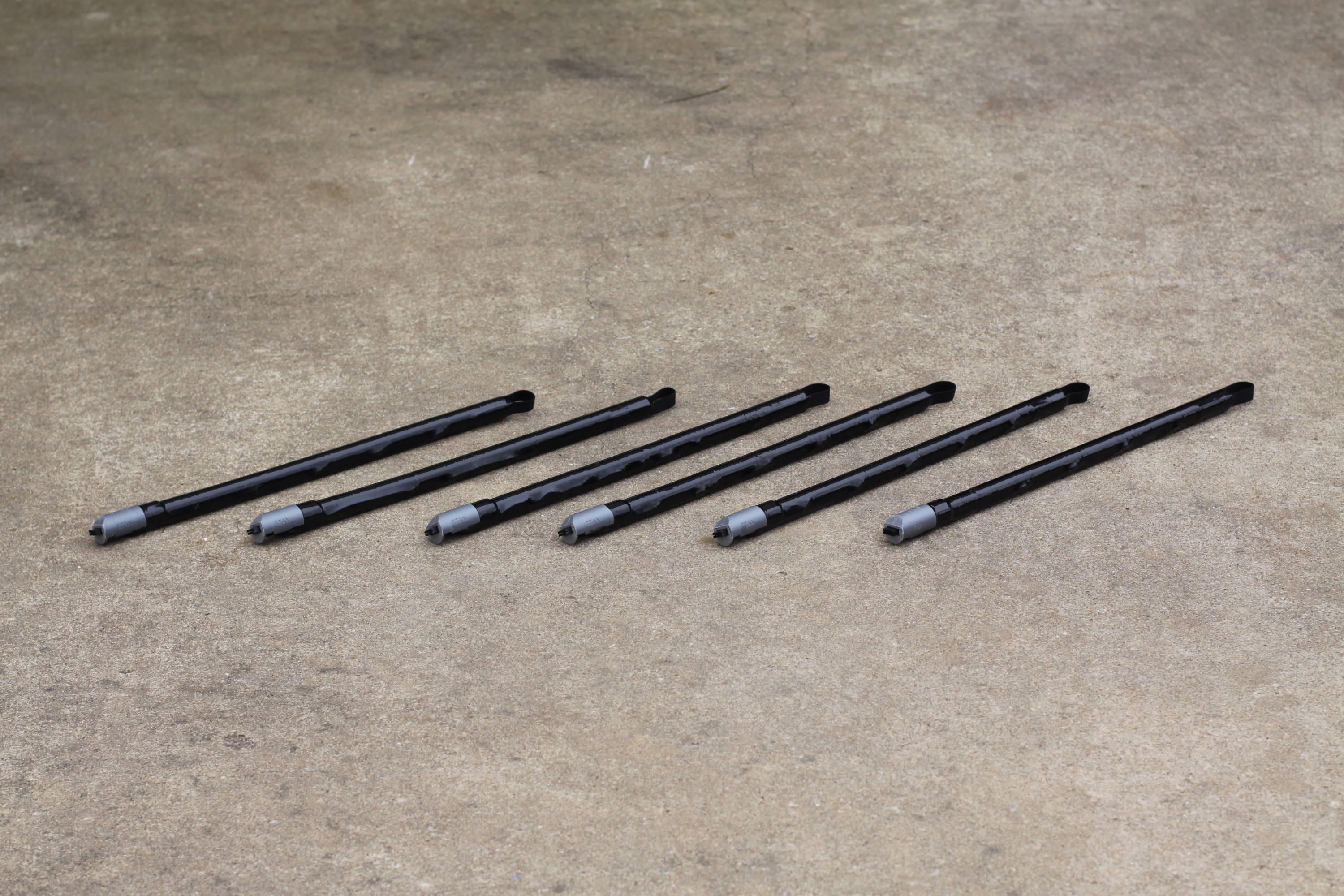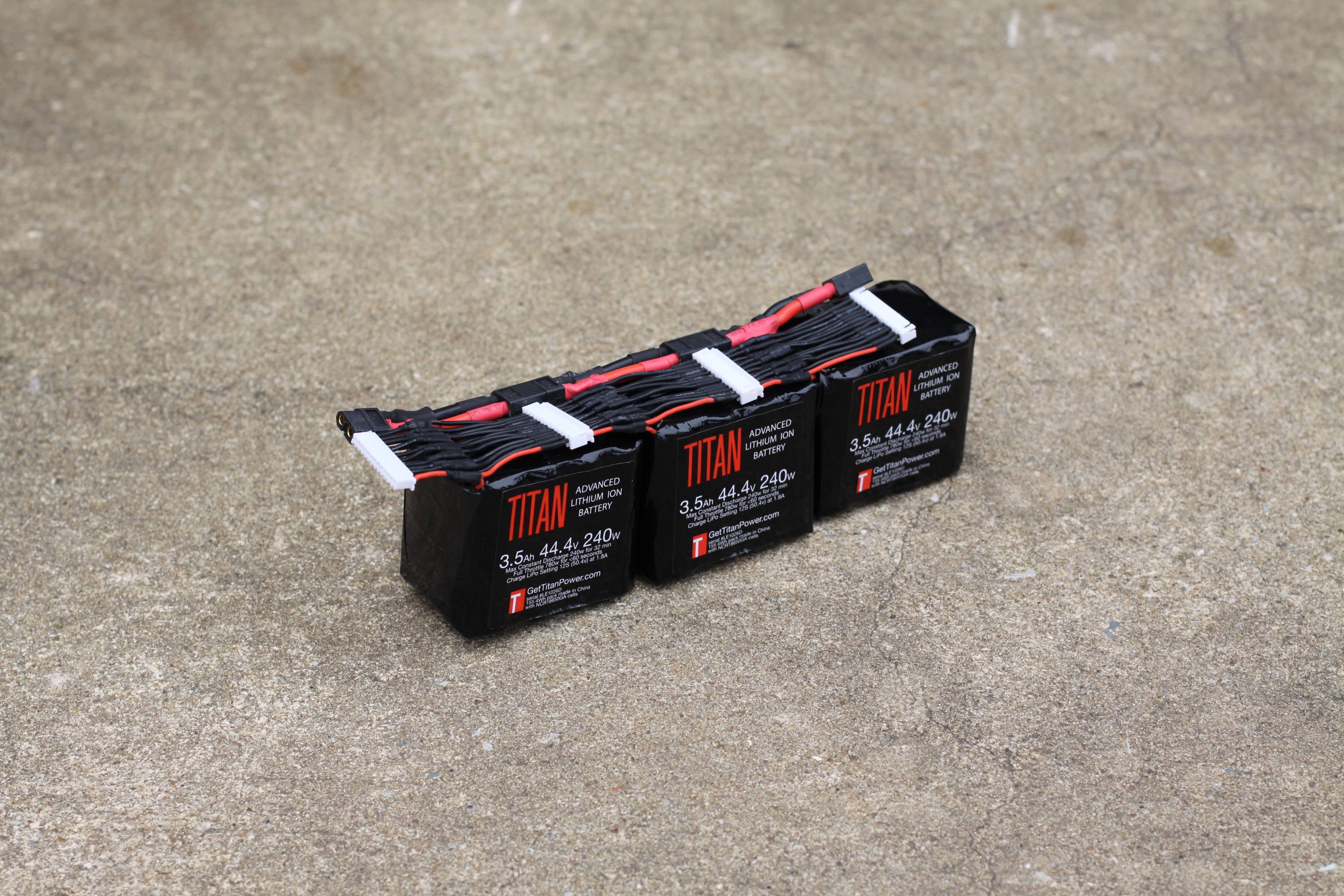 We've work with dozens of UAV companies throughout the world, successfully adding flight time and performance to their programs. See some of our customers here: Titan in Action - Commercial UAV
Contact us
and we'll get to work right away with your engineering team to evaluate options and produce a solution.